H & A Enterprises Inc.
770-560-4477
H & A Enterprises Inc. custom builds, installs, and repairs spiral stair cases and hand rails . We repair steel, stainless steel, and aluminum handrails. We can weld on site, steel, aluminum, and stainless, with the process of MIG, TIG, or stick welding. Call us with your custom or repair needs.
Atlanta GA Spiral Stairs

Custom Spiral Stairs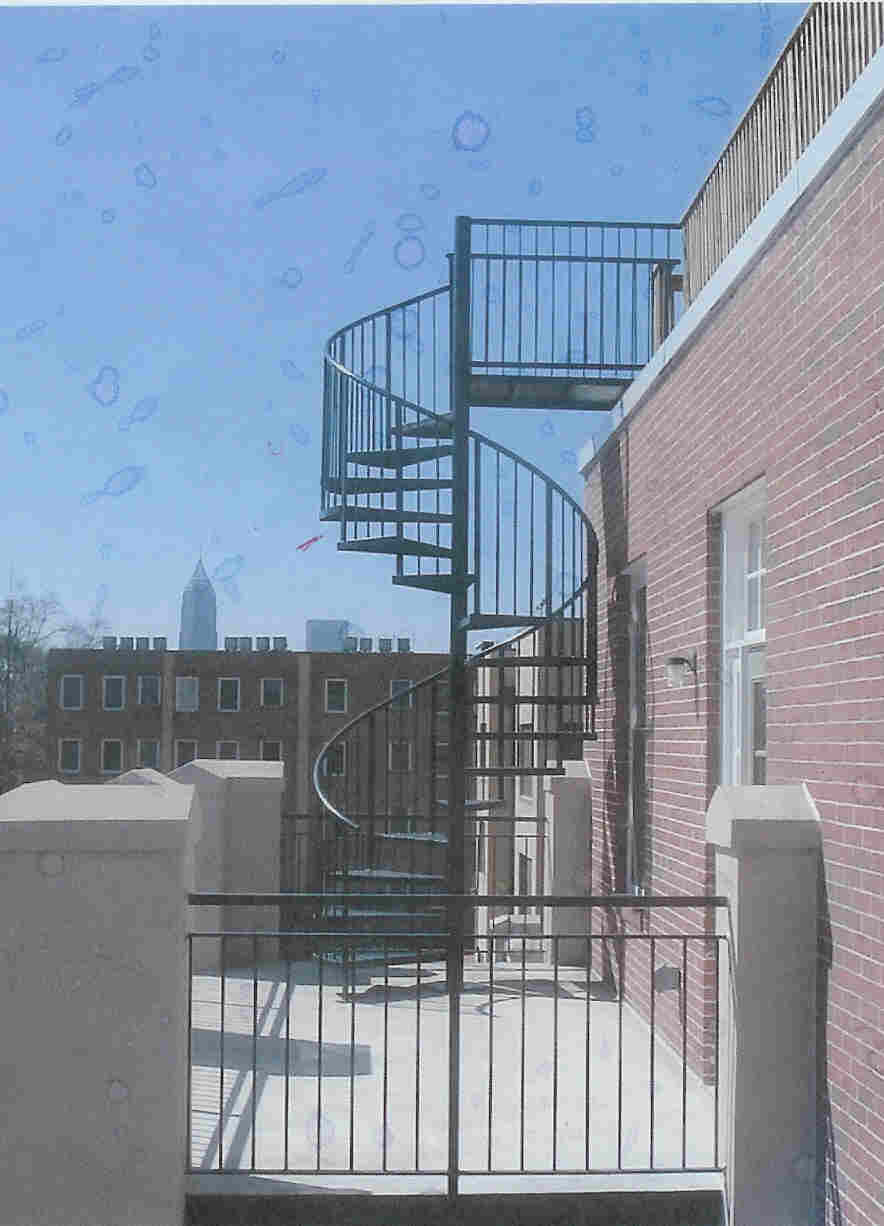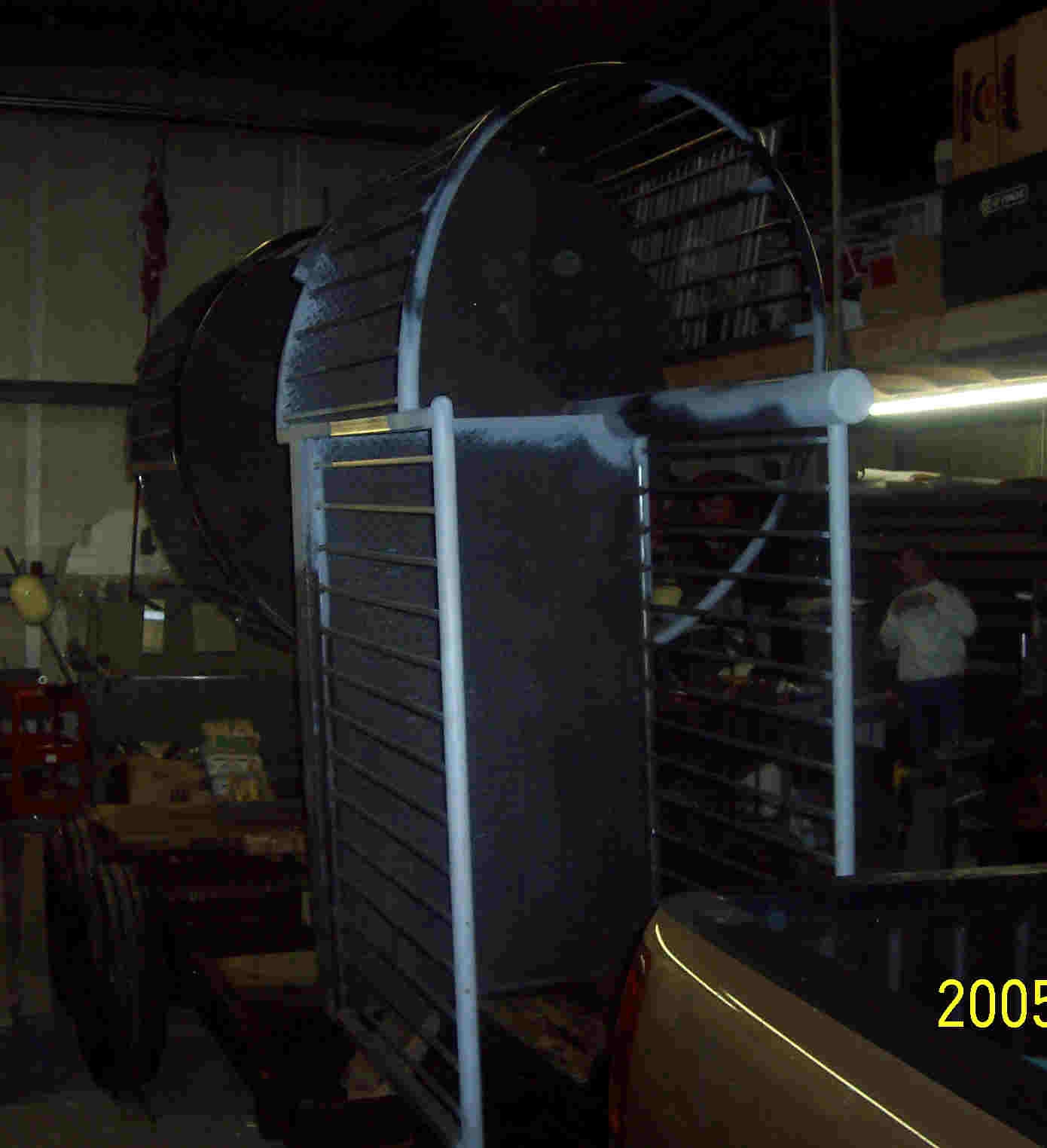 Prefabricated Spiral Stairs in shop by H & A.
set by crane and bolted in place
and painted
by the General Contractor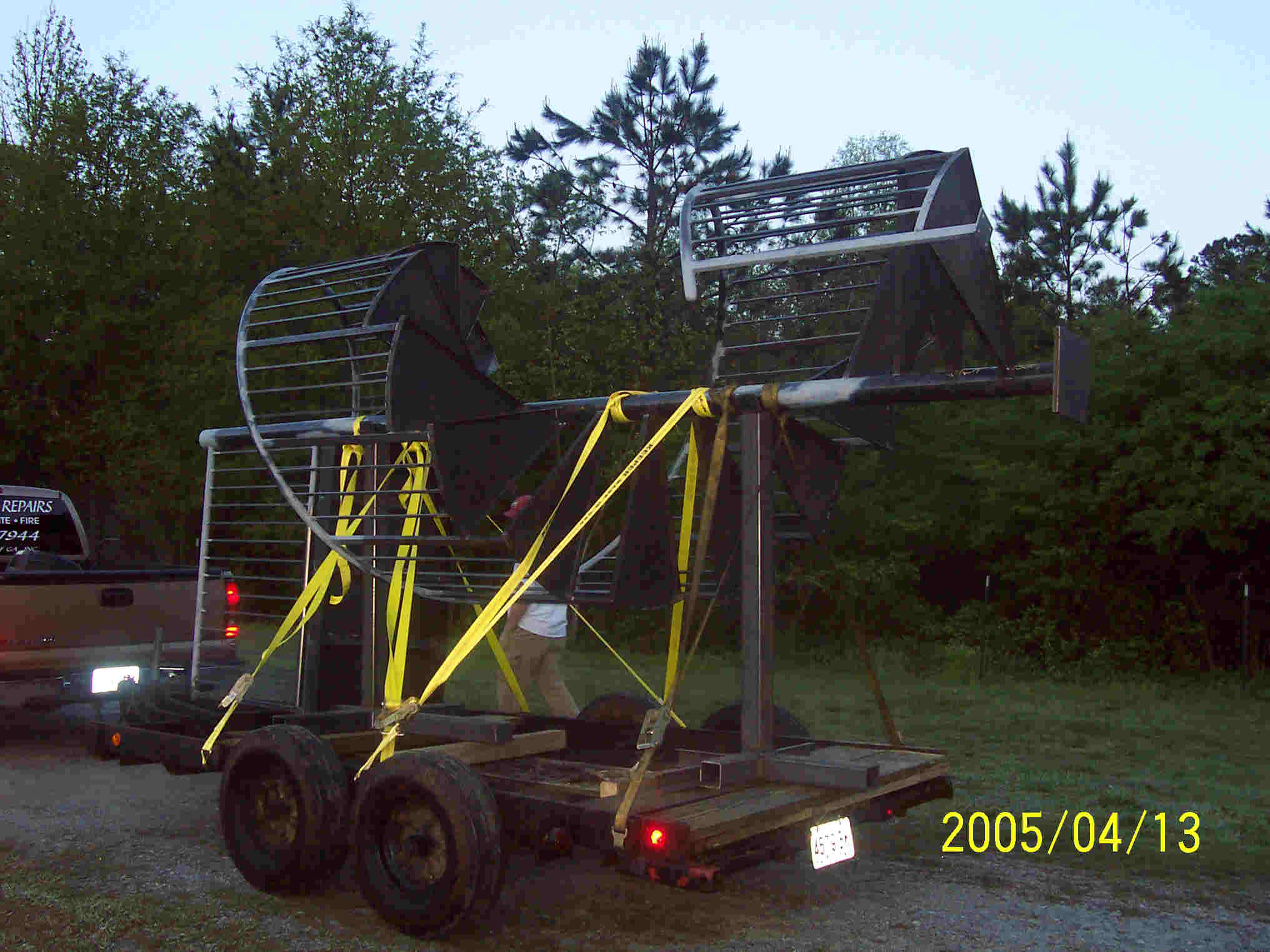 Spiral Stairs for inside storage leading up to overhead Catwalk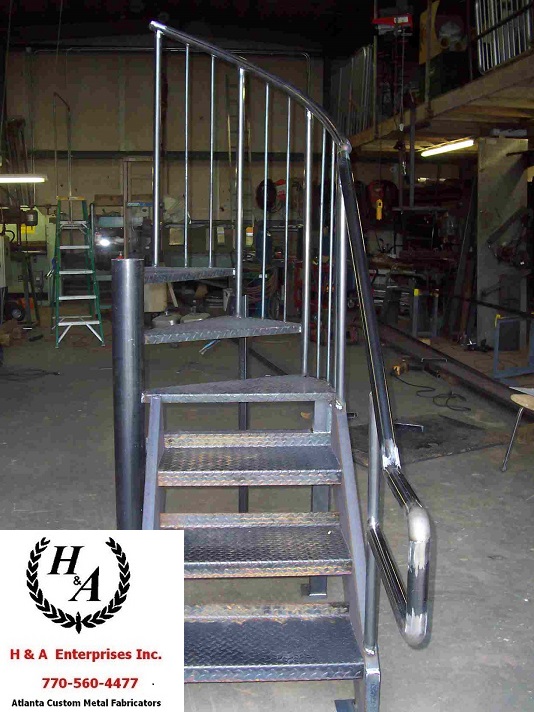 770-560-4477

E-Mail to: HaroldHAinc@aol.com