H & A Enterprises Inc.
Atlanta GA
Repair Gas Station Canopy
770-560-4477
H & A Enterprises Inc. custom builds, installs, and repairs canopies. repairs to meet time requirements. We repair steel and aluminum panels. We can weld on site, steel, aluminum, and stainless, with the process of MIG, TIG, or stick welding. call us with your canopy repair needs.
e-mail to : HaroldHAinc@aol.com
Canopy Repairs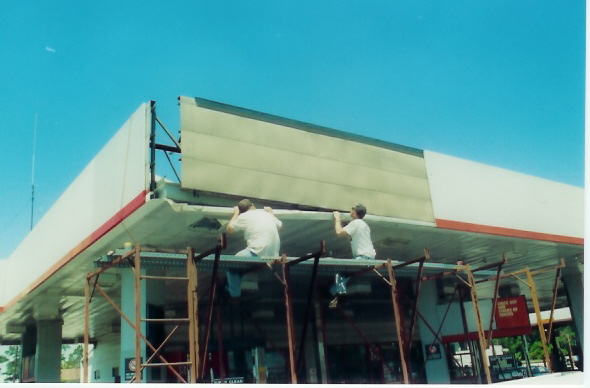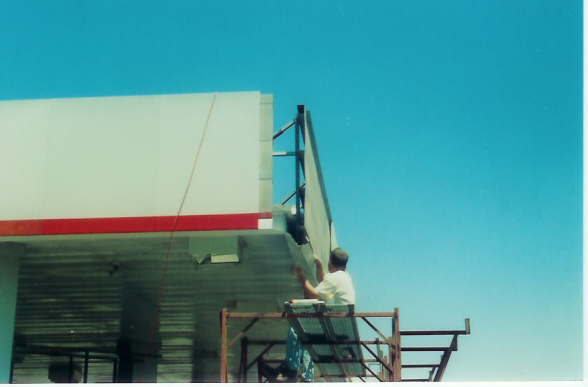 Repaired Corner of Canopy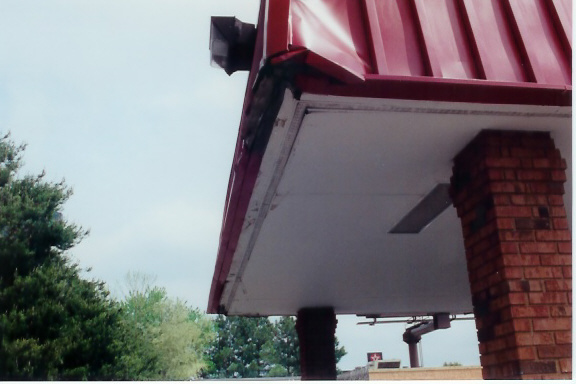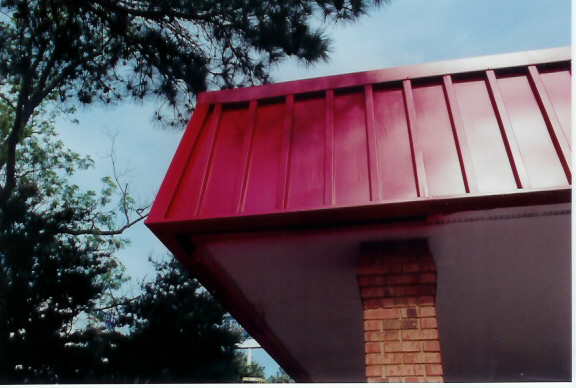 All Types of Sheet Metal Repair to Match Existing
Commercial Soffit at Public Library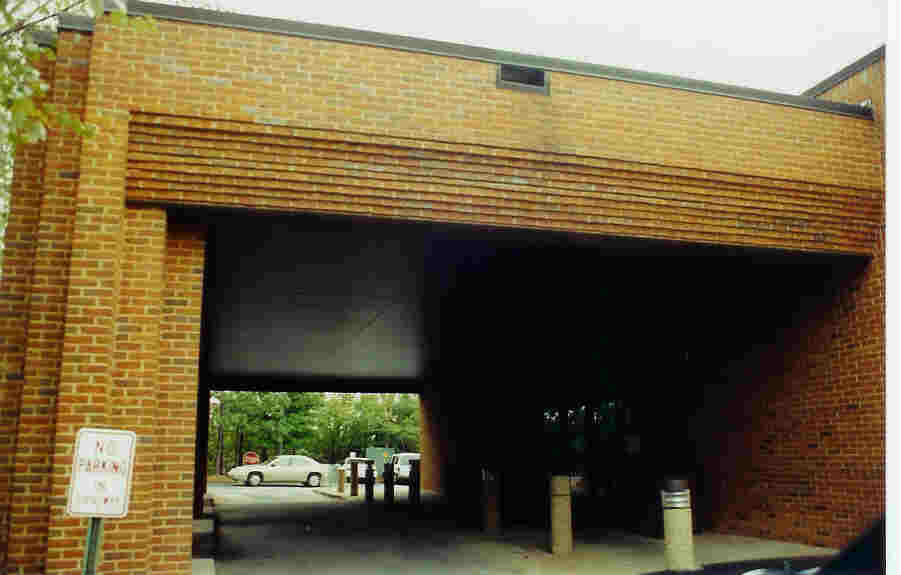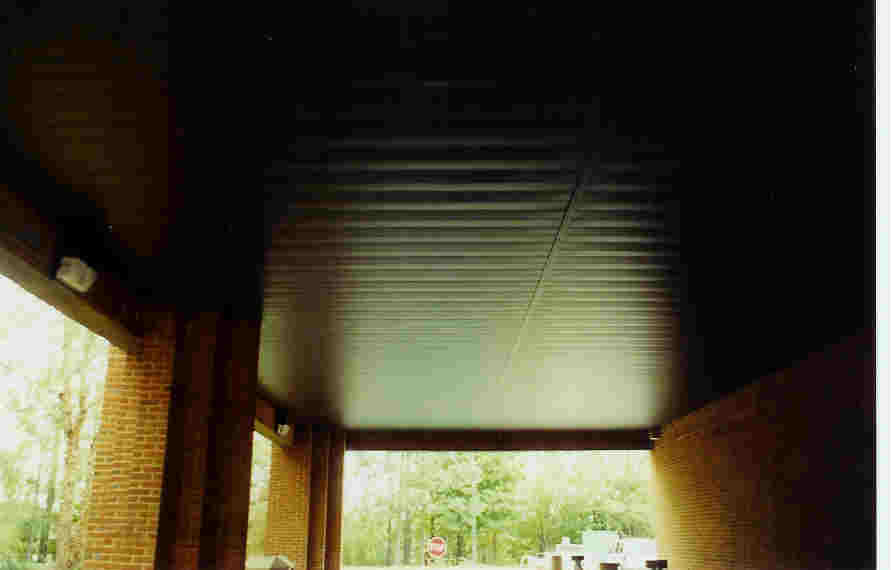 H & A Enterprises Inc.
Atlanta GA,
Canopy Repairs
770-560-4477