H & A Enterprises Inc.
Atlanta, GA.
770-560-4477
We do Atlanta Remote Control Automatic Driveway Security Gate Repair.
Atlanta and surrounding areas.
Swing Gates,
Double Swing Gates,
Single Swing Gates,
Cantilever Gates,
Rolling Gates,
Metal Gates,
Driveway Gates,
Garden Gates,
Automatic Remote Driveway Gates,
Electric Gate Openers,
Automatic Gate Openers,
Public Access Gates,
Pedestrian Gates,

We Repair Aluminum Gates on site.

We Repair Automatic Steel Gates in Atlanta and Surounding Areas
We Repair Automatic Gates on Site, One Day Service

We repair steel, Stainless and aluminum gates on site. We can weld on site, steel, aluminum,
and stainless, with the process of MIG, TIG, or stick welding. Most of the time with same day,
over night service, or next day service depending on your needs.
Security gates, fence entry gates, access gates, driveway gates, estate gates.
Atlanta Gate Repair On Site Same Day

Call H & A Enterprises Inc.
email me @ HaroldHAinc@aol.com
770-560-4477
TEXT ME 3 or more pictures by phone of your damaged gate and I
will quote it from the pictures for same day or next day repair.

We repair damaged Gates on Site, Normally Same Day
We recieved a call mid-day and recieved a couple of emailed pictures,
we gave a quote based on the pictures and they approved the repair work
the evening. we repaired the gate on site
and had them back in business by 5 PM the next day

This is three of the pictures that was sent to me for the quote.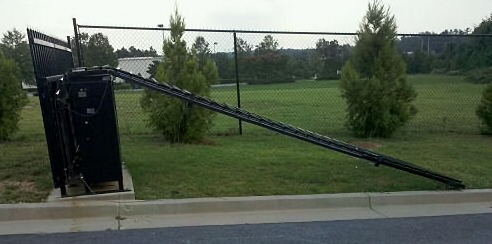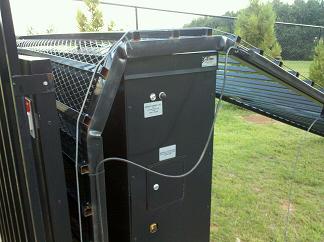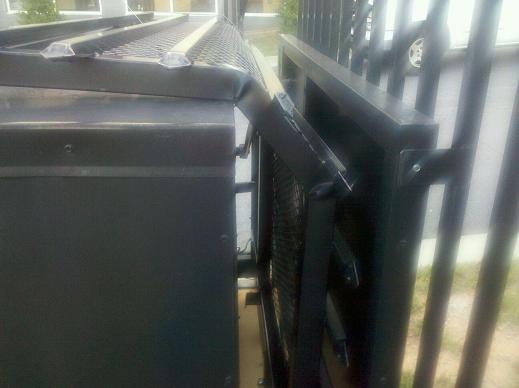 "a little tent for the 100 degrees that day"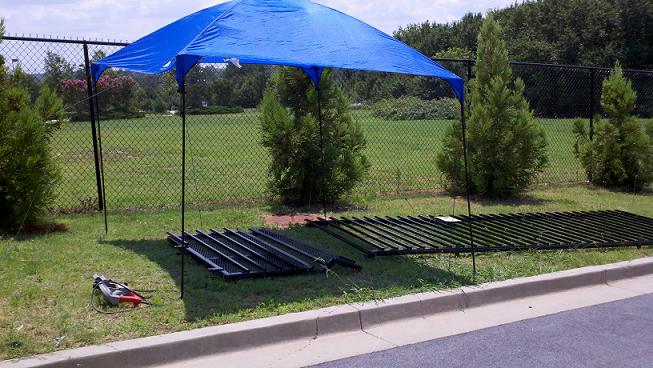 ========================================================================
Another sample of a gate we repaired on
site the same day as called.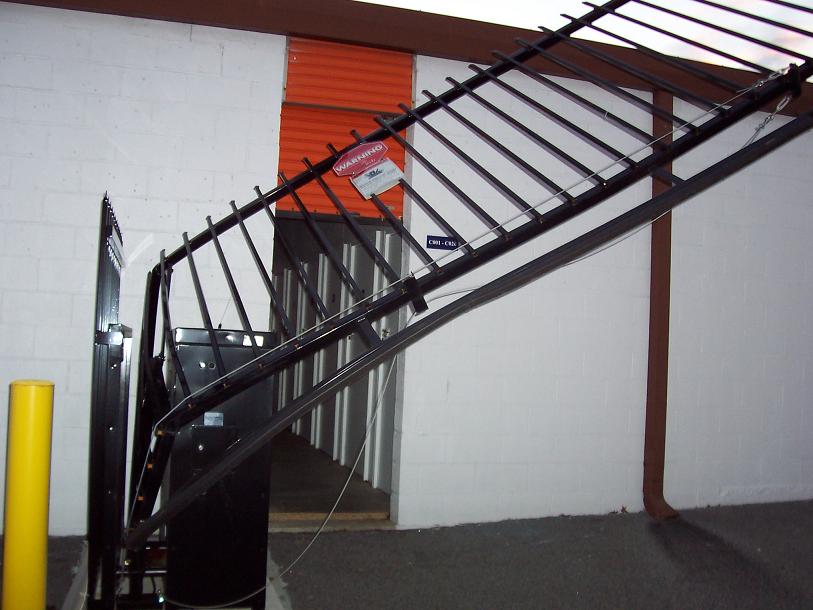 Repair same day on site.
========================================================
Another gate before and after on site repair.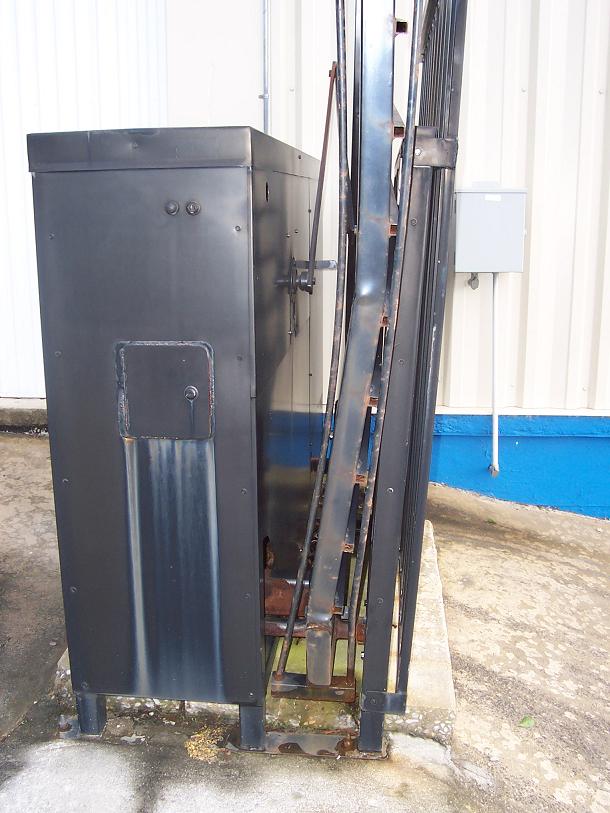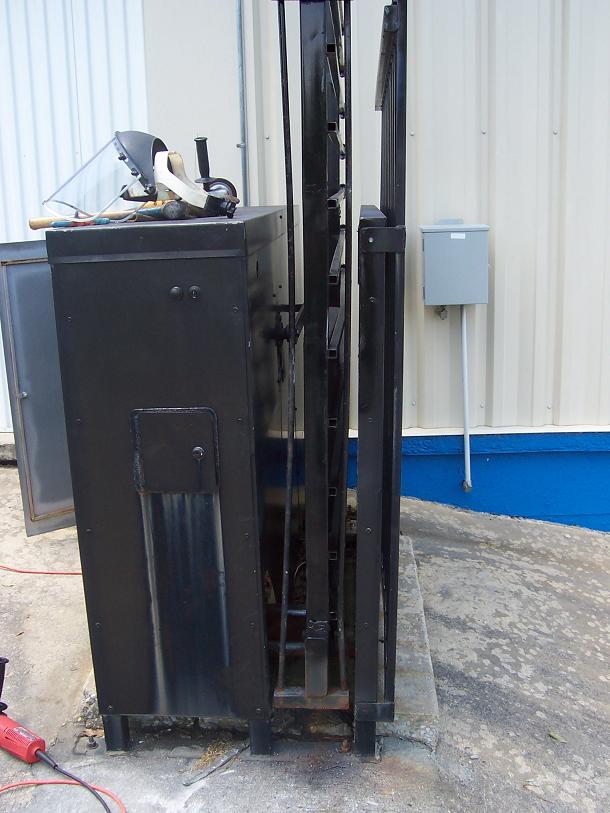 Damaged by truck, repaired on site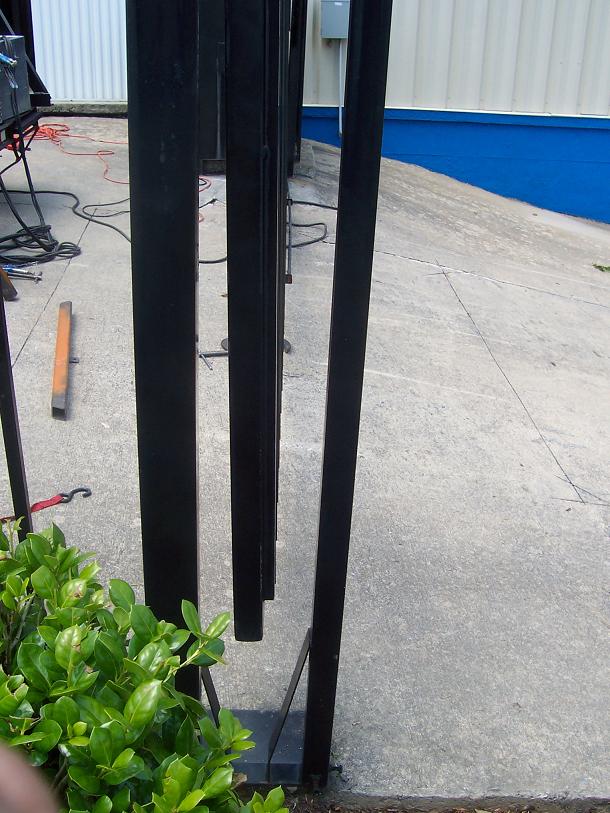 8 hours later, ready to land in the yoke
770-560-4477
Same Day Repair in Atlanta GA.
3 Pictures sent before repairs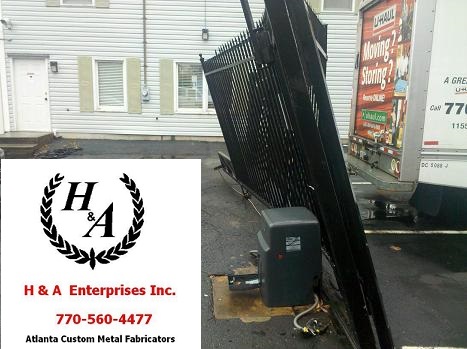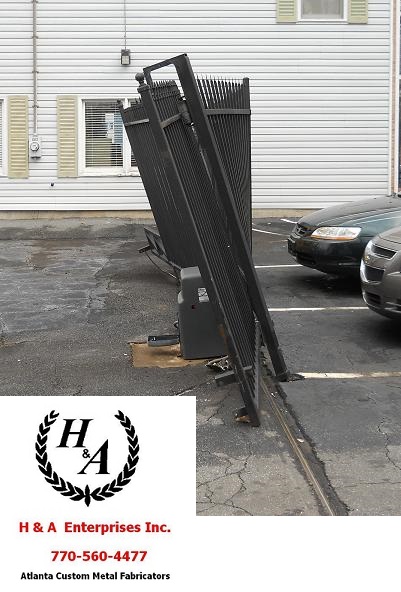 The gate and fence were hit by a truck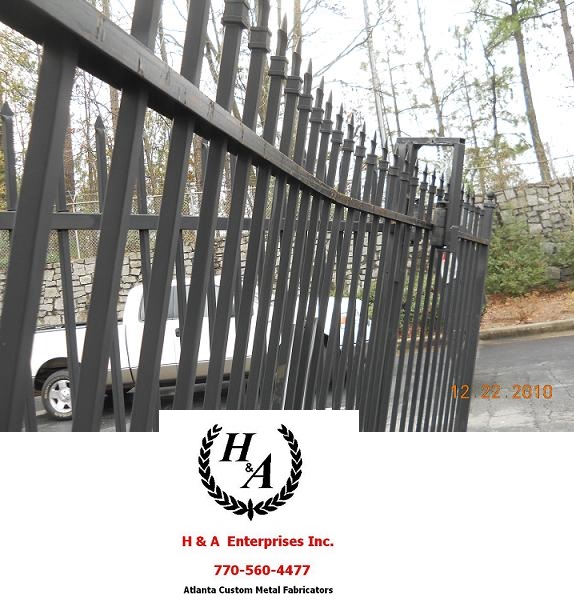 and then after repairing same day.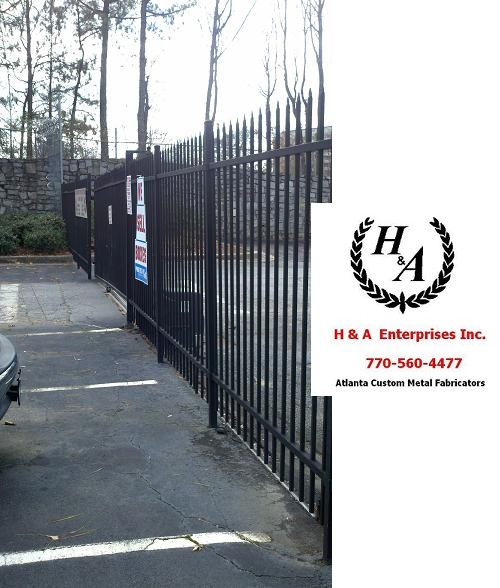 770-560-4477
Atlanta Dumpster Gate Built on Request.
Call 770-560-4477
Atlanta Dumpster Gate Built on Request.
Double Dumpster Gates.
Dumpster Gate Repair, on site, in Atlanta Georgia and surrounding areas.
Need Same Day Service Gate Repaired in Atlanta, GA?
Other Atlanta Gate Repair Services:
Zip Codes
Gate Repair Atlanta, GA Service Zip Codes
Same Day Emergency Repair Wood Fence and Gate Repair Atlanta, GA
Get Your gate Repair Atlanta, GA Quote Now!
Dumpster Fence and Enclosure Repair Atlanta, GA
Aluminum or Steel Fence, Gate and Railing Repair Atlanta, GA
All Metal Dumpster Gates.
Atlanta Repair Gate.
Repair Automatic Gates on Site Same Day in Atlanta Area
Same Day on Site Service in Atlanta and the Atlanta
Metro Area
Atlanta Georgia Gate Repair, Driveway Security Remote Control, Automatic Gate Fabricator, Builder, install, and Gate Repair
Atlanta Custom Automatic Gate Repair and Gate Fabricators, Stainless, Aluminum Gates,
Atlanta Aluminum Gate, Driveway Security Access Gates, Remote Control Access, Carbon steel, cut, bend, roll,
fabricate, fabricator, fit, weld, MIG, TIG, stick, mobile,
polish, grind, seal, finish, paint, powder coat.
H

&

A Enterprises Inc.