H & A Enterprises Inc.
Atlanta GA.
770-560-4477
We custom fabricate stainless ADA handrails. ADA Handicap ramps, stainless cable rails, ADA stainless railings, and spiral staircases.
Almost everything you can come up with.
Visit our 10 web pages of pictures here to see all of our hand rails. If it can be built, we can build it
Steel and Polished Stainless Hand Rails
Elementary School Stage Hand Rails
Repair Hand Rails on site, same day
e-mail to : HaroldHAinc@aol.com
Replacing Wood Hand Rails with Stainless Steel.
Existing guard rail by others.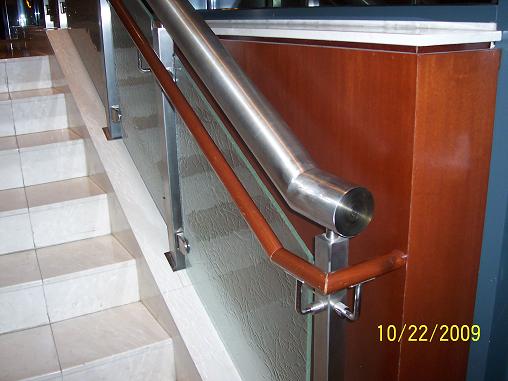 changing out the wood for new Stainless Polished
Hand Rails as pictured above and below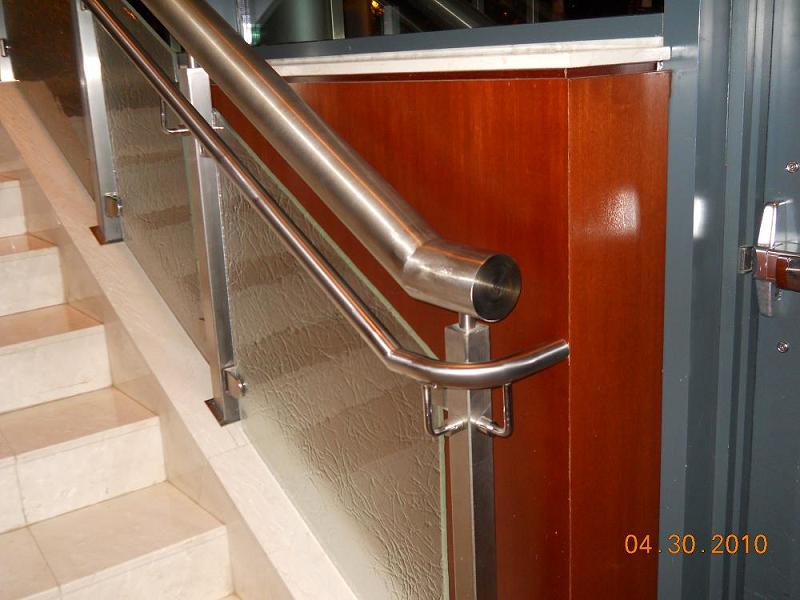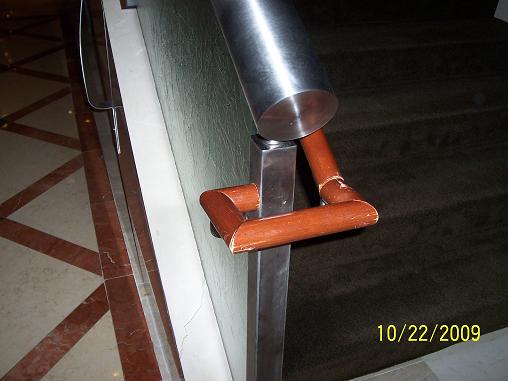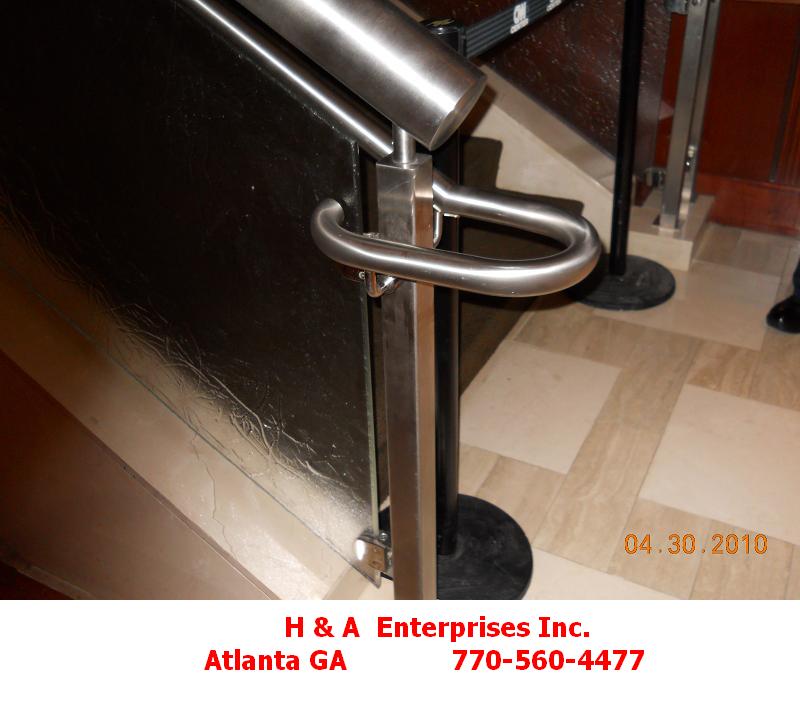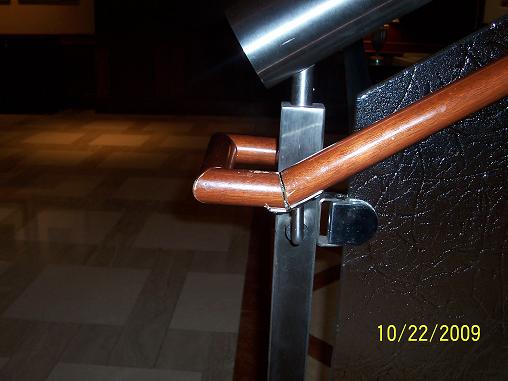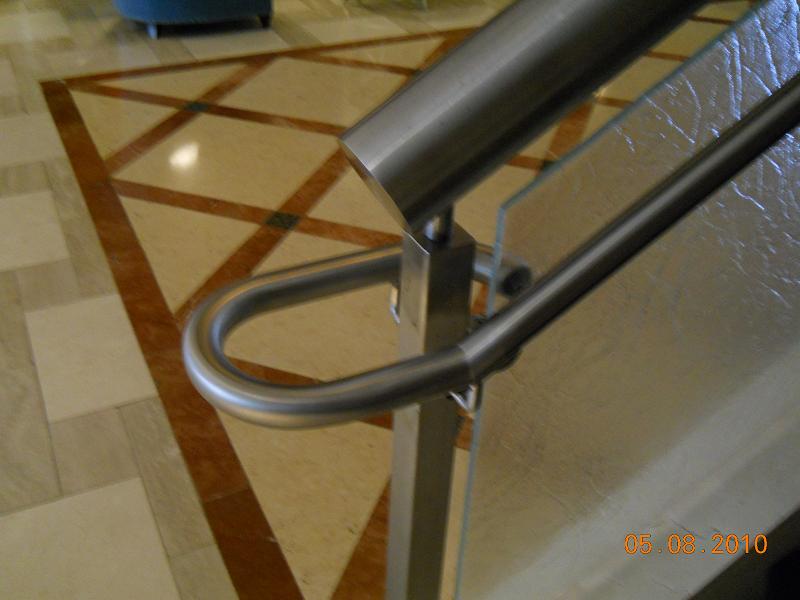 We replaced all wood hand rails with polished stainless steel.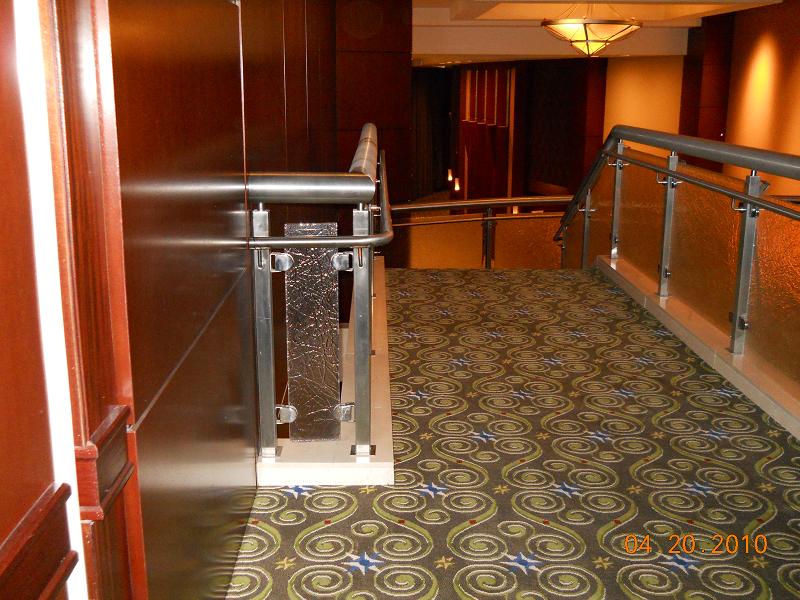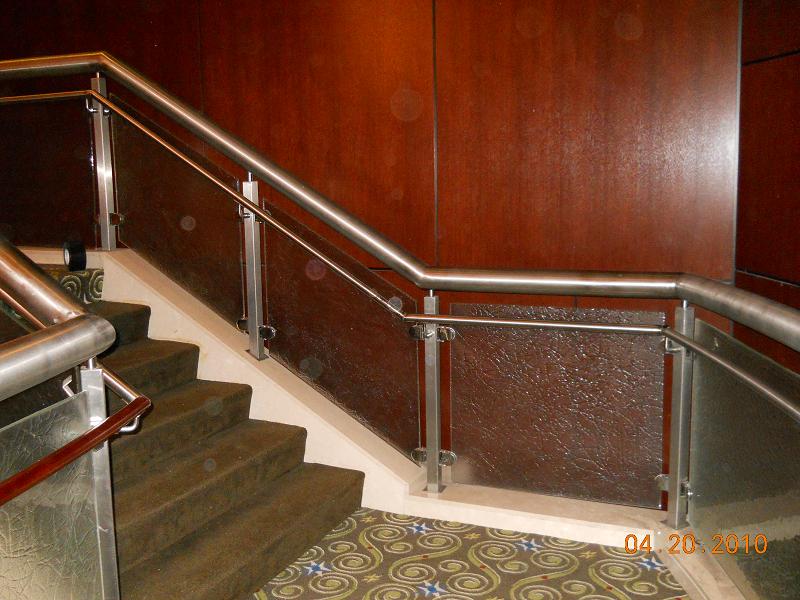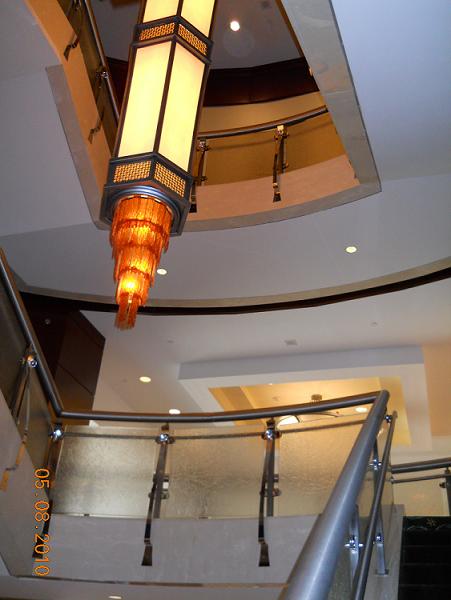 Sample of stainless steel over the existing wood rail.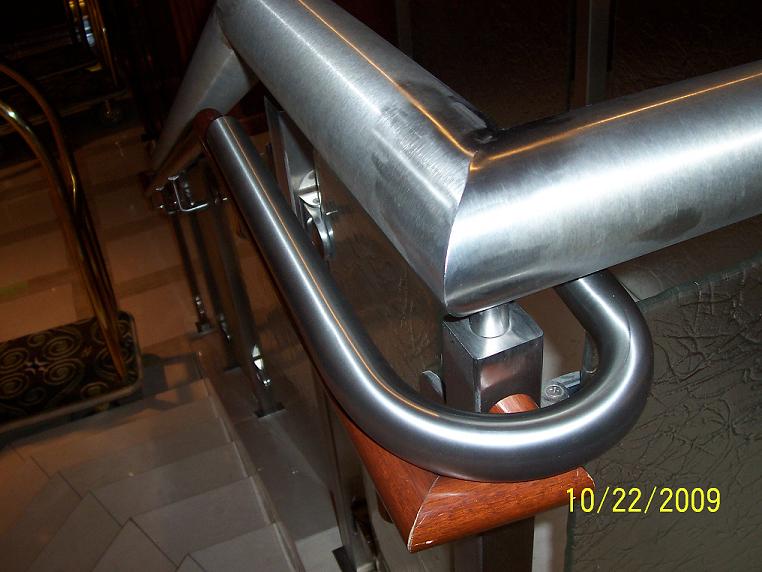 This Guard Rail was built by Others,
We Replaced the Wood Rail with the Stainless Hand Rail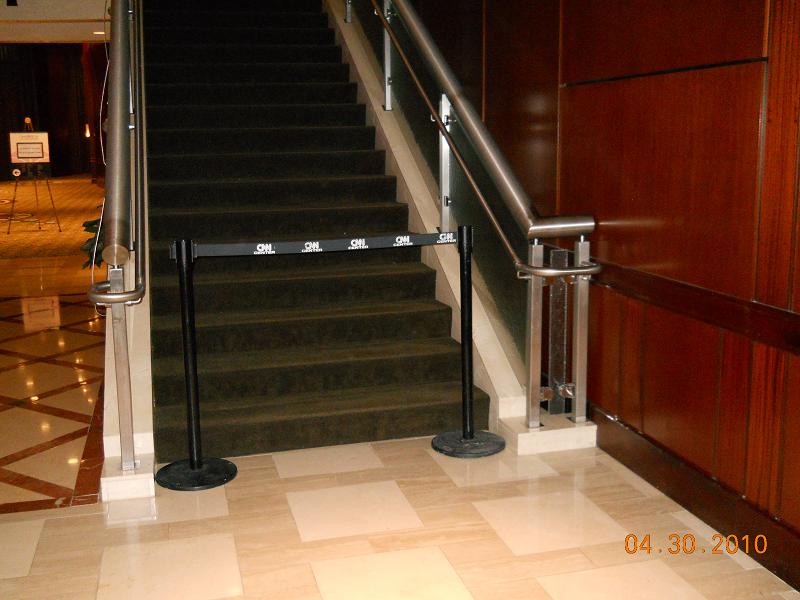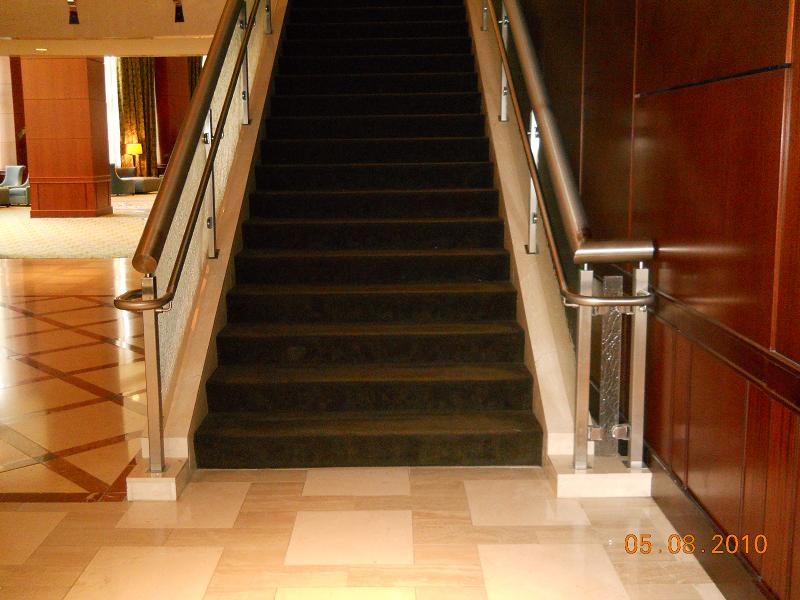 ADA Hand Rails, Stainless Steel Mirror Finished Polished.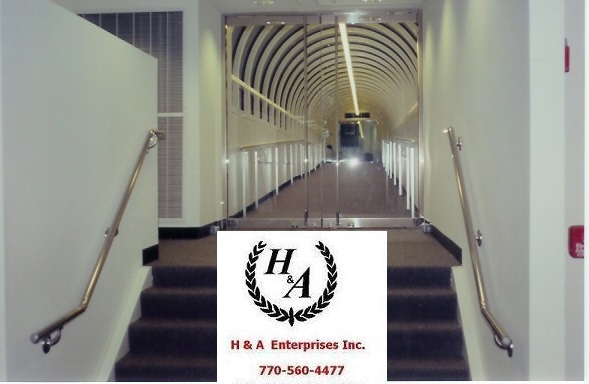 Stainless Steel Polished ADA Hand Rails
with flat section in handicap ramp, (half way down ramp)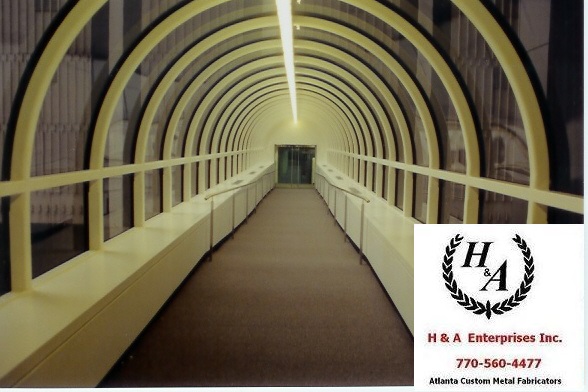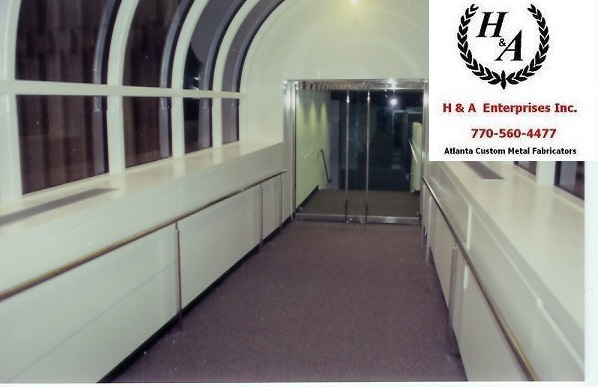 glass doors are in front of the rails in this picture below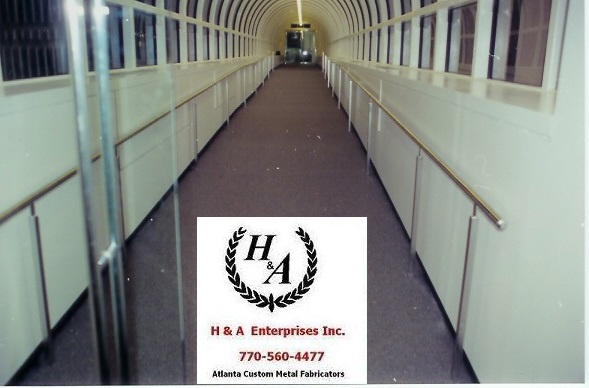 these rails are made in 16 foot sections,
then mirror finished polished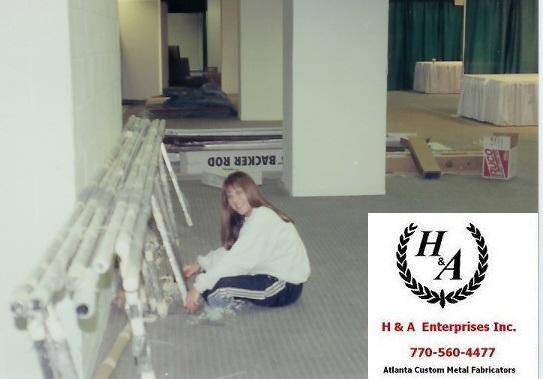 Polished Stainless Steel Hand Rails on Ramp
This damaged rail was caused by Skate Boarders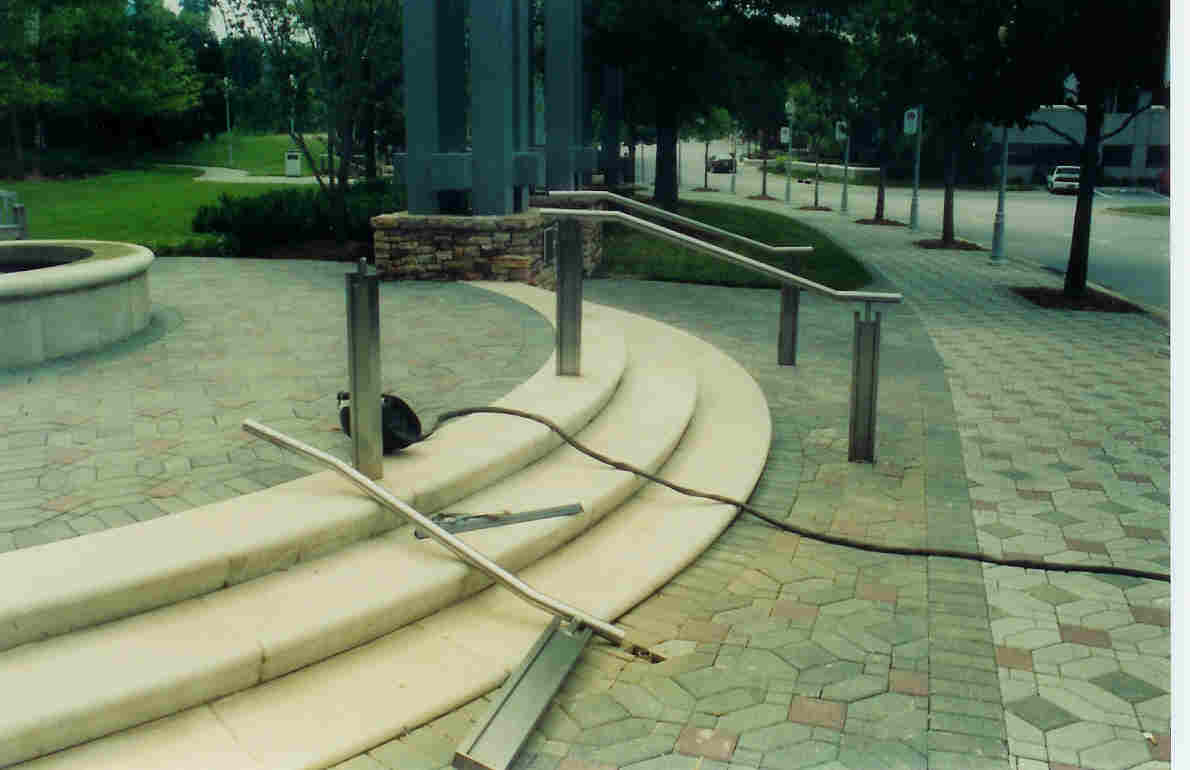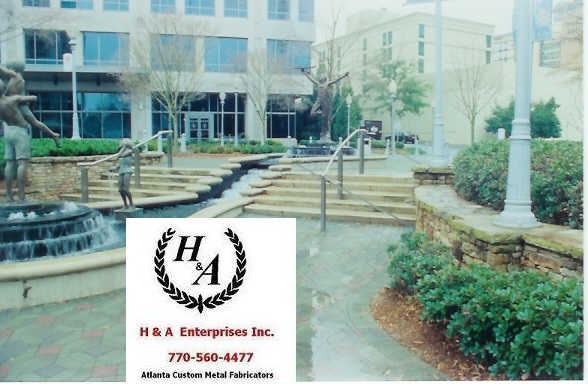 repair and re-setting of damaged hand rails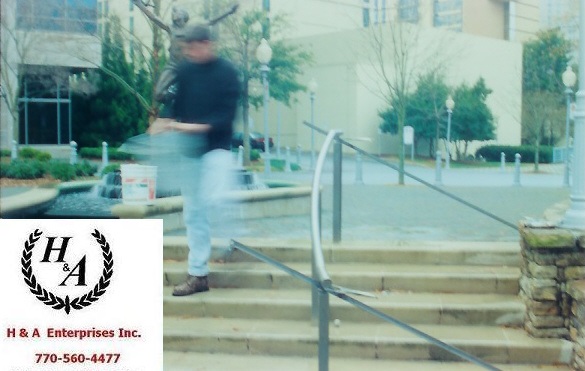 Residential Stainless Steel Polished Square Hand Rail,
1.25" Square Polished Hand Rails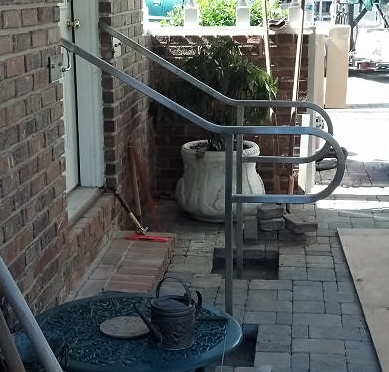 We added 60+ lbs of cement to each posts below pavers.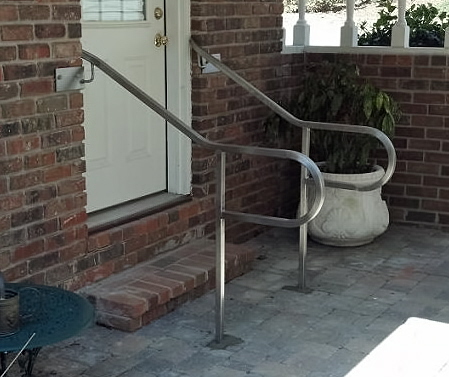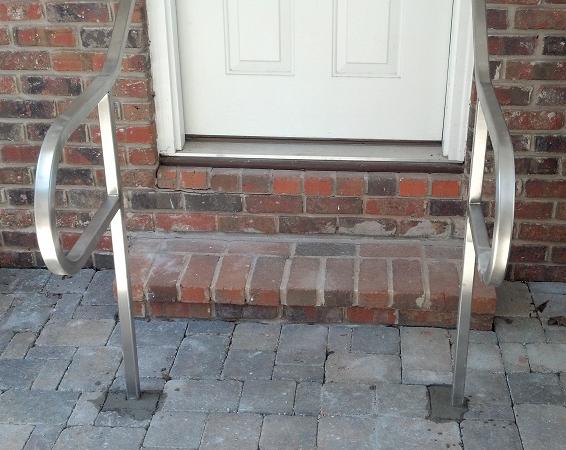 Industrial Platform with Stainless Steel Hand Rails
Polished Stainless Steel Truck Rack
for sale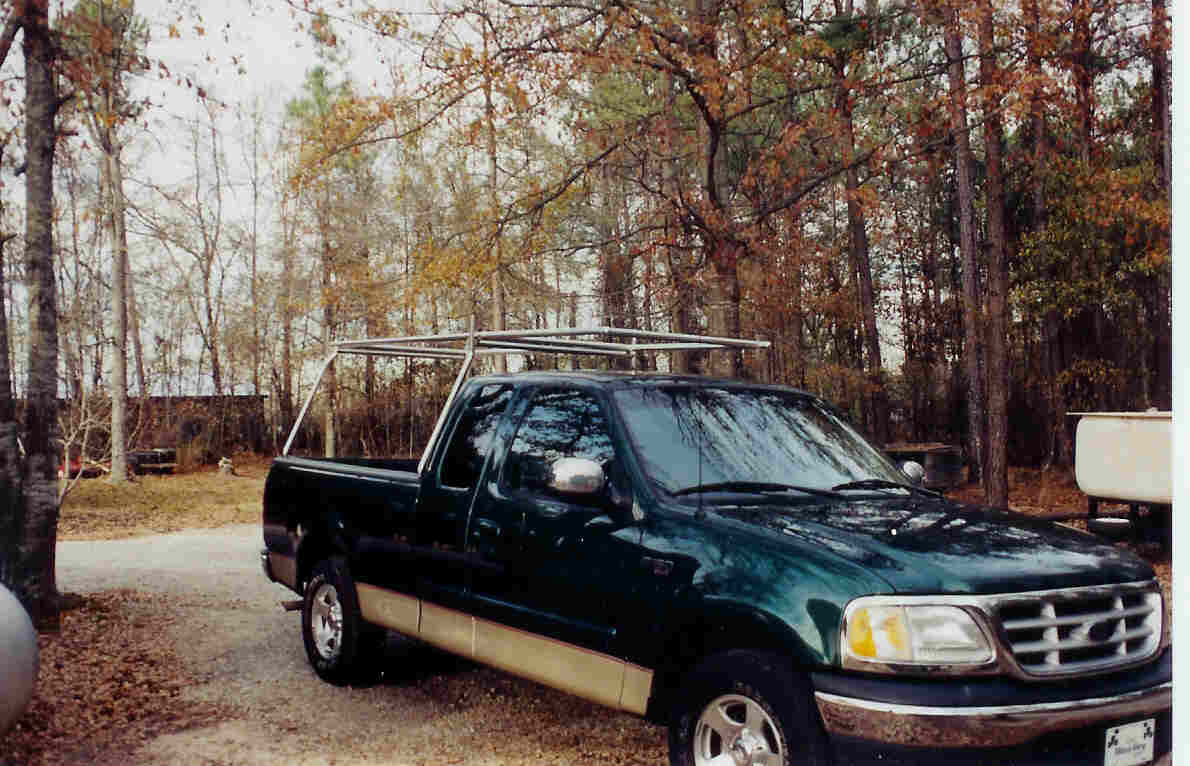 770-560-4477