H & A Enterprises Inc.

Atlanta GA.
Conyers GA
Covington GA
Loganville GA
Social Circle GA
Monroe GA

770-560-4477

We repair backhoe buckets of every size, we can repair overnight to get your equipment back to work the next morning.
H & A Enterprises Inc. custom builds, installs, and repairs buckets. We repair steel, stainless steel, and aluminum. We can weld on site, steel, aluminum, and stainless, with the process of MIG, TIG, or stick welding. Call us with your custom or repair needs.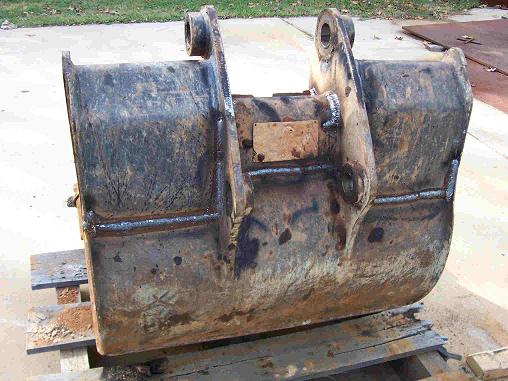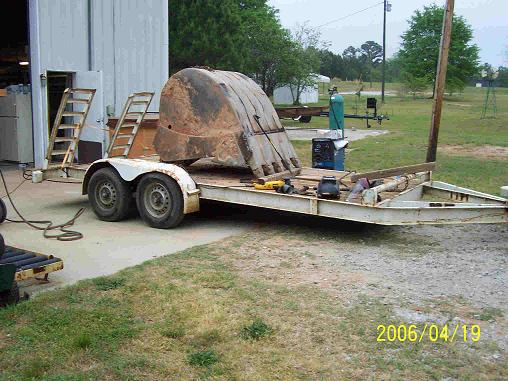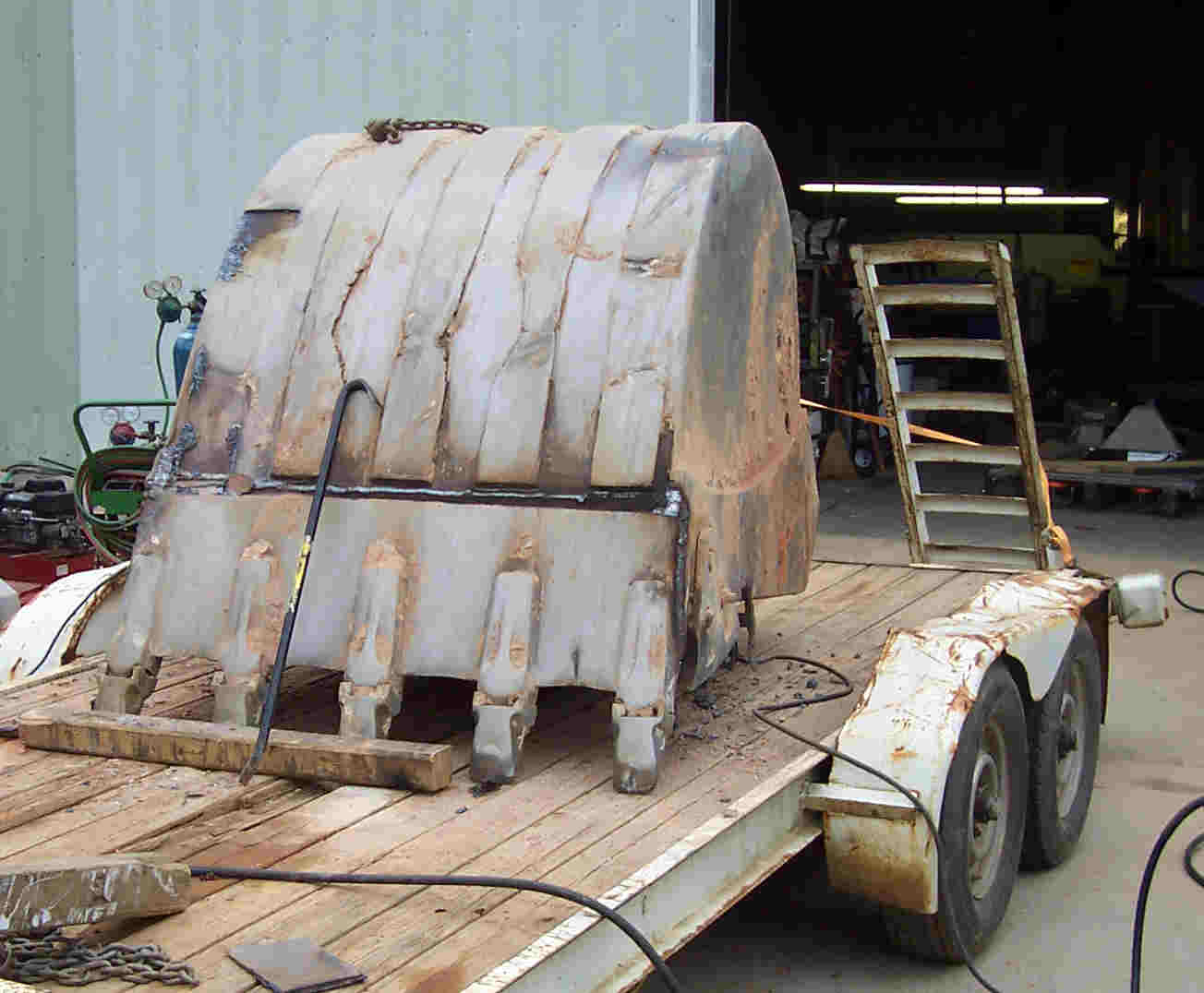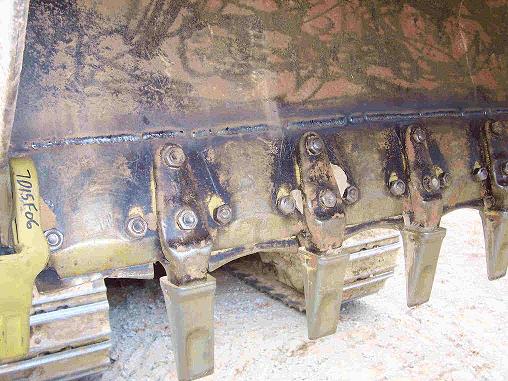 Welding
for emergency work
770-560-4477